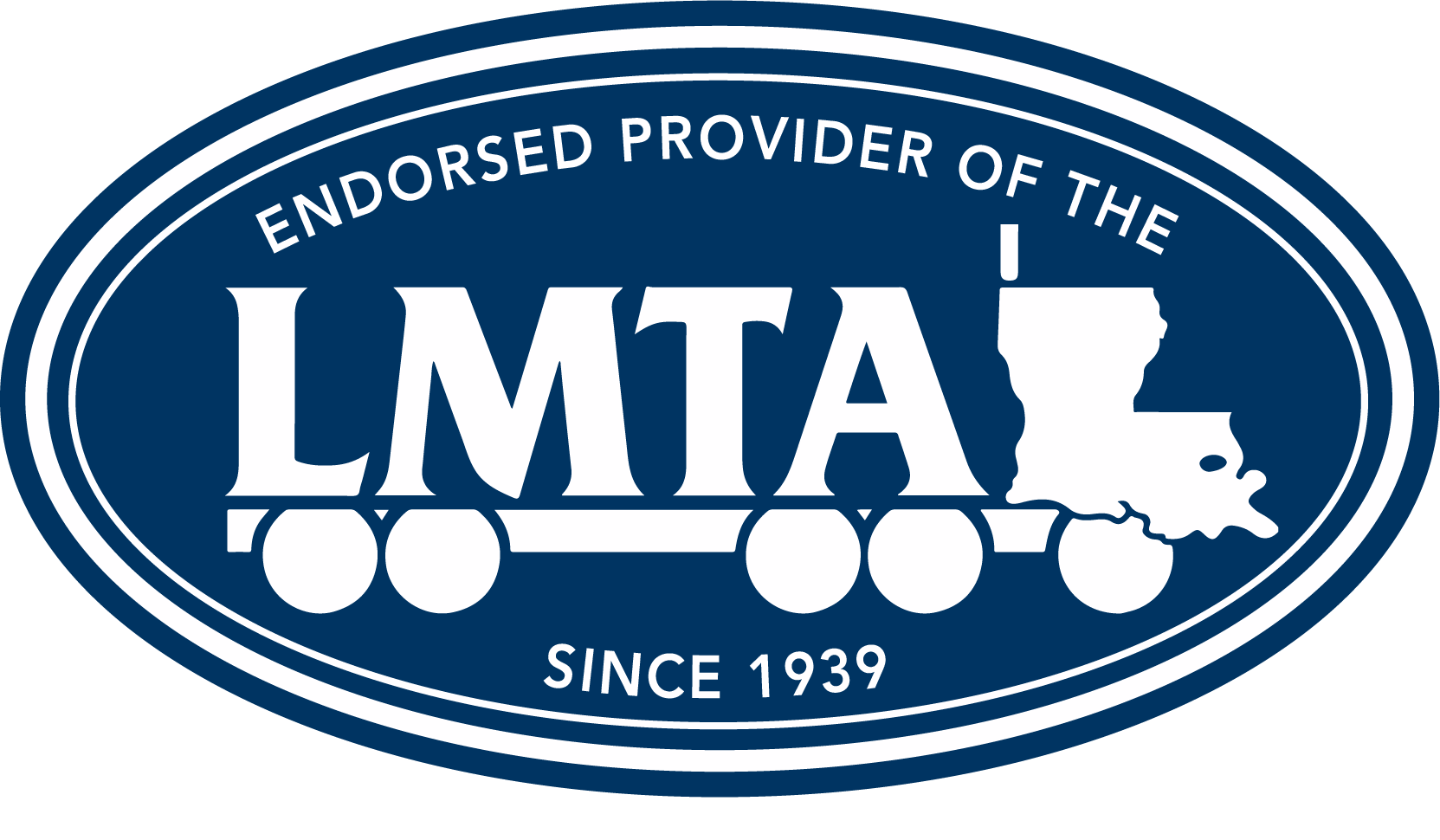 LMTA business partnerships & service opportunities
The LMTA offers member-exclusive business partnerships with multiple companies, offering exclusive services at competitive partner rates.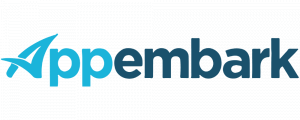 App Embark has experience working with trucking organizations all over the United States. They specialize in not only working with associations but also working with companies to create mobile apps that allow employers to organize and communicate with their employees more efficiently and effectively.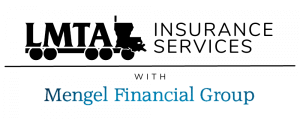 Since 2005, Mengel Financial Group has been offering Voluntary Employee Benefits to meet the needs of companies and their employees. Mengel Financial Group is committed to providing our members with the best and most affordable group benefits based on their specific needs. Offering Voluntary Employee Benefits strengthens relationships with your employees and improves retention and recruitment.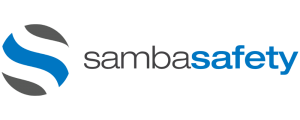 Like the LMTA, SambaSafety's mission is to provide opportunities for companies to increase driver safety. Since 1998 SambaSafety has been mitigating driver risk for their clients. Their driver risk management and training solutions enable partners to add value to their customer base, streamline processes and improve overall safety and risk.
DDS Transportation Consulting, LLC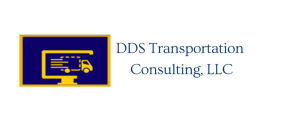 LMTA has partnered with DDS Transportation Consulting, LLC to provide our valued members with professional services that help maximize the efficiency of your Trucking Management Software systems. DDS Transportation Consulting, LLC is the transportation technology solution that helps trucking companies of all sizes improve processes, enhance efficiency through automation, integrate software programs, generate custom reports, and complete TMS system training.